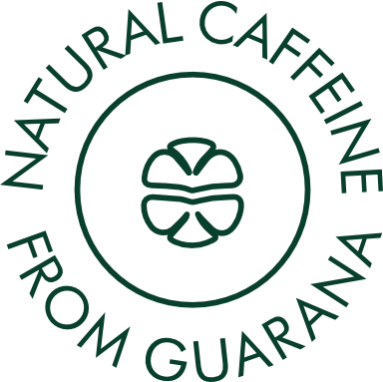 Guarana berry provides a clean and natural source of caffeine, which can result in improved mental performance and cognitive capacities.

No need to compromise your healthy lifestyle. MANA has all of the energy and only half the sugar and calories.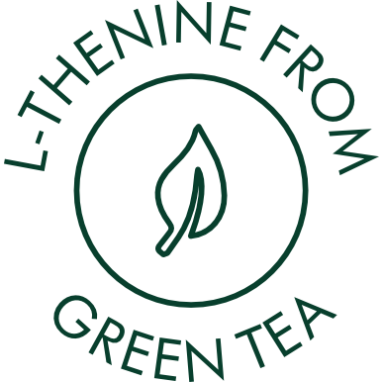 L-Theanine, naturally accouring in green tea, may improve cognitive function and focus.
Consuming 1 can of MANA will enrich your body with 93% of the daily recommended intake of Vitamin C.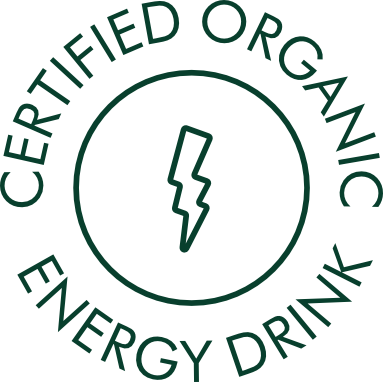 No surprises! This energy drink is certified organic.
We believe real natural ingredients equals great taste. We invest in high quality juices and yes – you can taste the difference.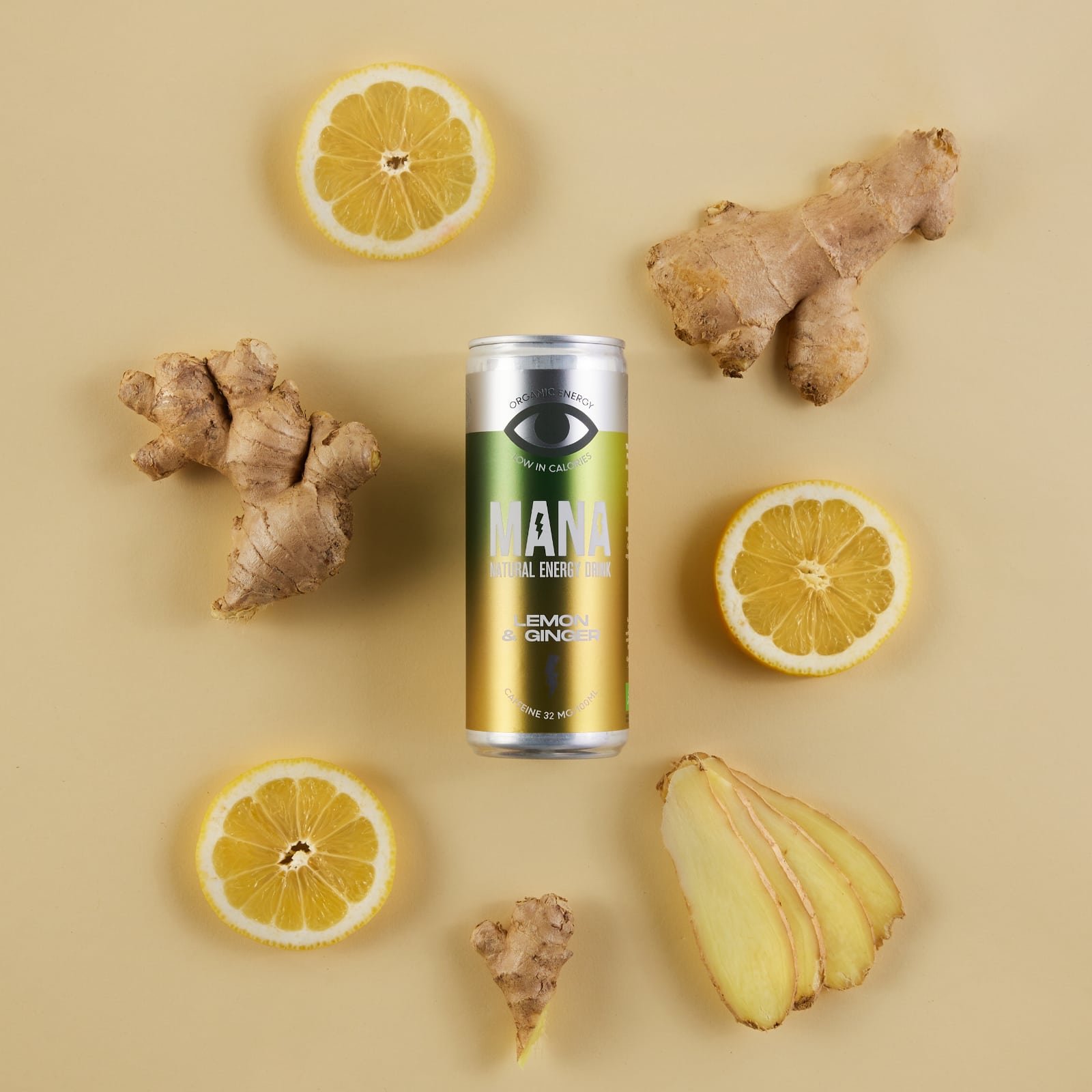 LEMON & GINGER
AS REFRESHING AS IT GETS!
Great taste from organic grown lemons provides exactly the refreshment you need to feel energized. We added a twist of amazing ginger root, to make sure your senses are fully awake.
TROPICAL PASSION
THE PERFECT BALANCE
Nothing beats that tropical feeling. By using high quality juice from organic passion fruit we've created an energy drink perfectly balanced between the sweet tropical taste and MANAs energizing effects.
TRY OUT MANA ENERGY TODAY
– FREE SHIPPING ON ALL ORDERS!
12 CANS
1 or 2 FLAVOURS
198 DKK
24 CANS
1 or 2 FLAVOURS
336 DKK
48 CANS
1 or 2 FLAVOURS
576 DKK
WHAT IS MANA?
MANA is an ancient phenomenon describing the (super) natural force which exists in objects or people. Exactly like our energy drink, MANA isn't just an external source of energy ready to be consumed. It relies on inner energy and potential of the people who find it.
LOW IN CALORIES
GREAT IN TASTE
By using high quality and organic ingredients we get all of the great taste from natural juices, but leave the calories behind. The result is an energizing and tasteful soft drink, very different from conventional low cal products.
STRICTLY NATURAL
INCREDIBLY POWERFUL
MANA ENERGY provides a perfect energy boost using only natural caffeine from organic guarana berries. With 32 mg caffeine pr. 100 ml MANA is every bit as energizing as synthetic energy products. And not only is MANA ENERGY 100% natural – it's also certified organic.
No synthetics.
No artificial nothing.
Just high quality ingredients.
STAY HEALTHY
MANA is the natural choice when you need extra energy to do your best. One can contains 80 mg caffeine from organic guarana berries and only half as much sugar compared to other energy drinks. No artificials added.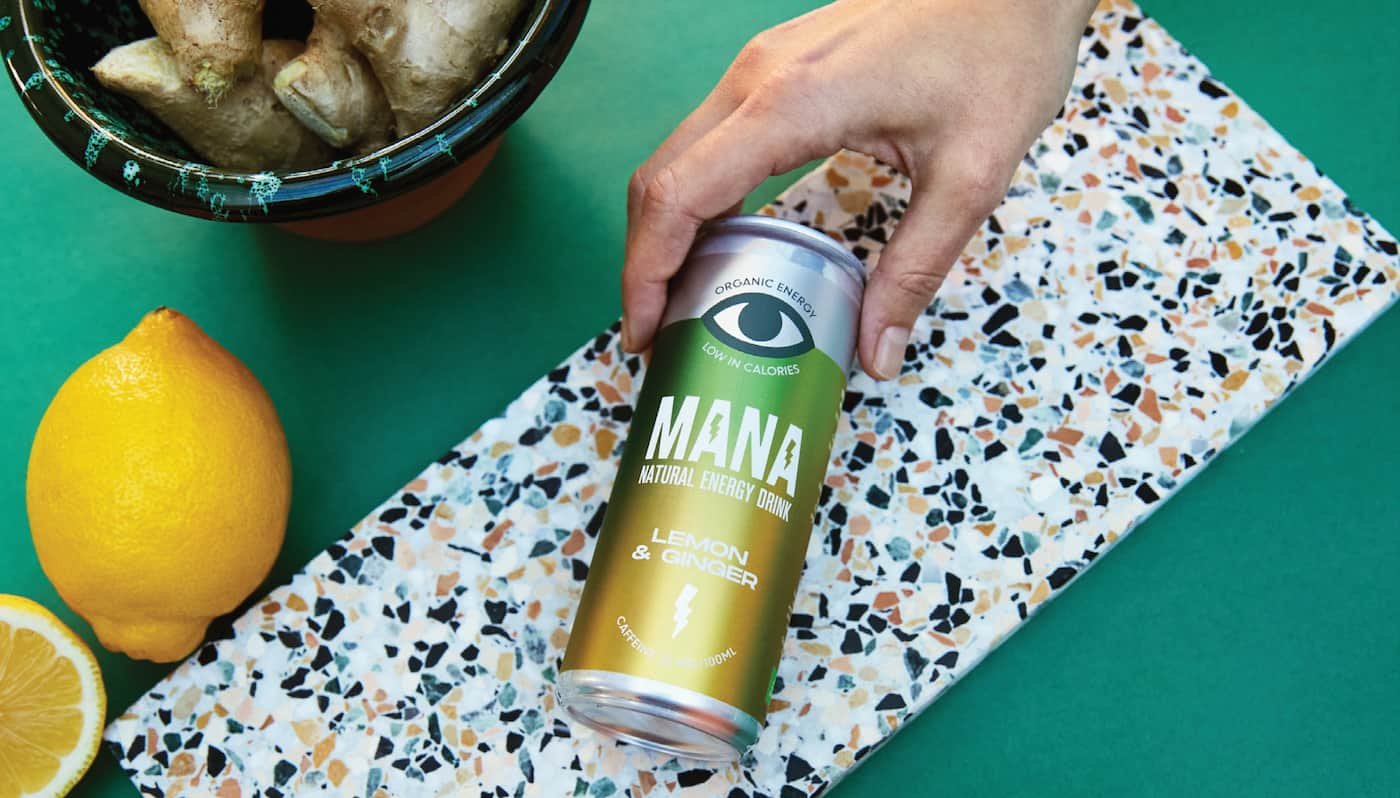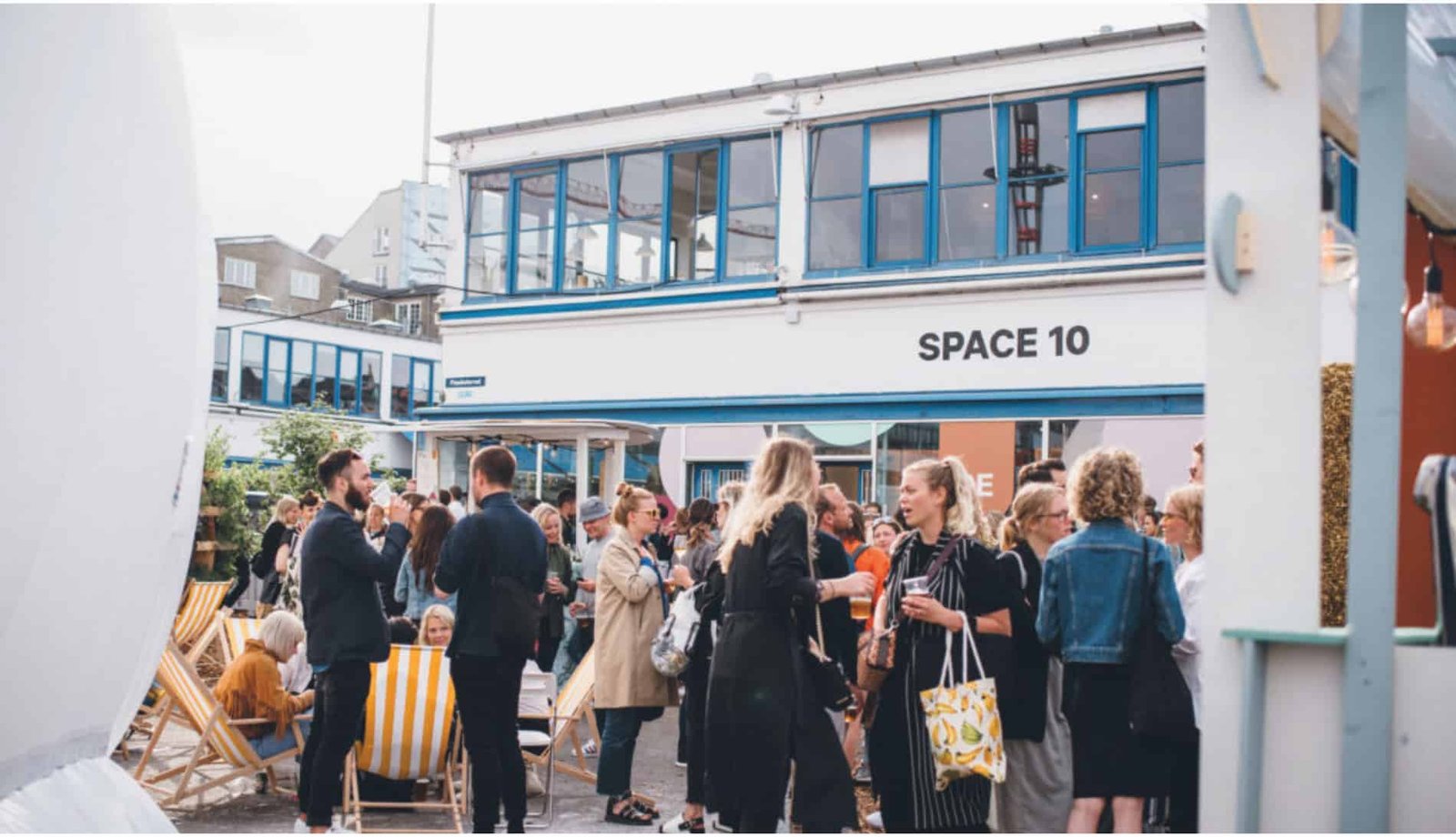 OUR STORY
Mana Energy is developed by Nørrebrew – a Copenhagen based company started by a group of friends in 2013.
We produce organic soft drinks and aim to challenge the status quo in a uniform and sugary soft drink culture.
BUSINESS?
Wether you are a small Copenhagen workplace that needs extra energy for your daily work, or a big international supermarket chain, or anything in between, do not hesitate to get in touch: hi@manaenergydrink.com